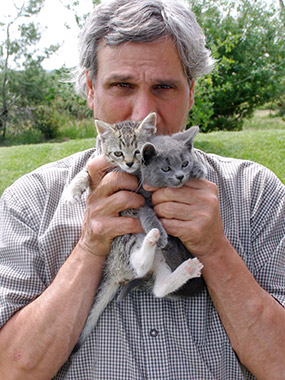 Tractor Time Episode 5: Jerry Brunetti, Soil as a Super-Organism
May 18th, 2017 by acresusa
On this week's podcast,we thought it'd be good to turn back the clock to a talk from 2009 at our Eco-Ag conference. Jerry Brunetti, rest in peace, was a fearless advocate for soil management and gave a presentation then called "Soil as a SuperOrganism." In other words, a super computer built to process everything efficiently and create answers for us that are accurate.
 "There is life in rock. There is life that comes out of everything," he says in this talk. We like that so much, we want to share it with you today. We wish Jerry could still be here today to speak to us in person. We'll settle for the best that we've got — his talk, "Soil as a SuperOrganism."
We hope you enjoy it.  
Introduction by Ryan Slabaugh.
Learn more at www.ecofarmingdaily.com or www.acresusa.com.
Share
|
Download(

Loading

)