Acres U.S.A.: Tractor Time
2021-06
Thursday Jun 24, 2021
On this episode we welcome the No-Till Titan himself, Jesse Frost. Frost owns and operates Rough Draft Farmstead with his wife, Hannah Crabtree. The farm is an organic, no-till market garden based in Lawrenceburg Kentucky. It sells at area farmers' markets and offers a CSA service. Frost is also the host of the No-Till Market Garden podcast. And for Frost, the show grew out of a sense of service and necessity. He saw that there was a dearth of information on how to make no-till practices work for small-scale vegetable farmers and he decided to do something about it. In the process, he's built up a thriving community of farmers who are eager to share ideas and best practices. In addition to his essential podcast, Frost also has an incredible new book out from Chelsea Green Publishing called The Living Soil Handbook: The No-Till Grower's Guide to Ecological Market Gardening. This episode also features an interview with investigative journalist Carey Gillam on an environmental disaster at an ethanol plant in Nebraska and an ongoing lawsuit over dicamba drift in Texas.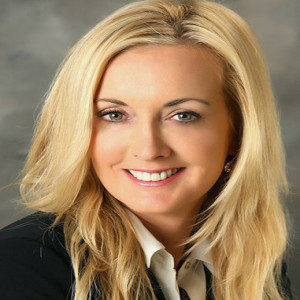 Tuesday Jun 01, 2021
On this episode we welcome back investigative journalist Carey Gillam. For regular listeners, Carey is a familiar name. This year, she's been joining us each month for a segment we call Industrial Ag Watch, where she keeps us updated on the fearless reporting she does on our industrialized food system. On this episode, we're setting aside more time to really dig into her latest book — The Monsanto Papers: Deadly Secrets, Corporate Corruption, and One Man's Search for Justice. That book is out now and you can find it at the acresusa.com bookstore. Carey is also the author of the 2017 book Whitewash: The Story of a Weed Killer, Cancer and the Corruption of Science. Whitewash won the coveted Rachel Carson Book Award from the Society of Environmental Journalists. And you can also go back in the archives and listen to a 2019 podcast we did with Carey about that book. Carey also works as a reporter and director of research for U.S. Right to Know. Her work frequently appears in The Guardian and she has more than 30 years of experience covering food and agricultural policies and practices. She also serves on the Freedom of Information Task Force for the Society of Environmental Journalists.